BLOG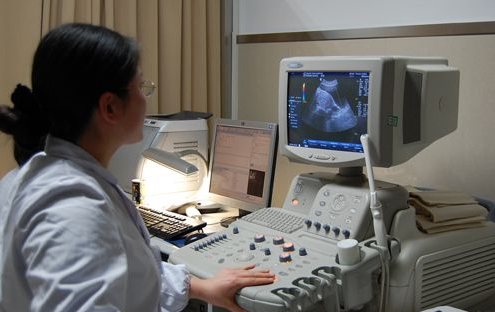 China's manufacturing industry has made great achievements in the past 30 years, though the financial crisis and the domestic labor costs rise to a high level, which leads to the situation that China's manufacturing industry has lost the former competitiveness in the low labor market. However, this ....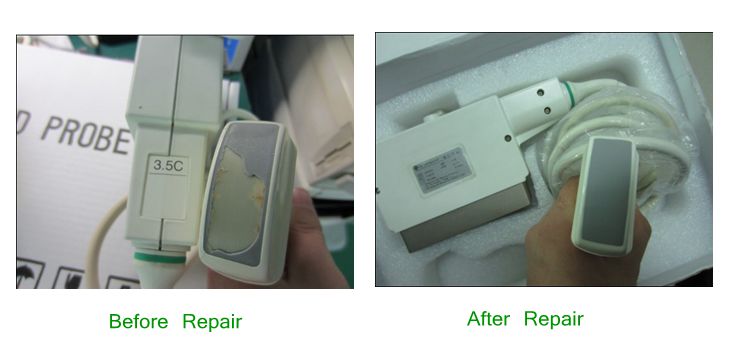 Medi Farcoo Limited, located in Shenzhen China, has contributing lots of efforts to provide the most professional service for repairing the ultrasound transducer probes for at least 5 years. Ultrasound Probe is one of the most popular diagnosis instruments for hundreds of years, including the Conve....
Copyright @ 2011 Shenzhen Medi Farcoo Medical Co.,Ltd.
M
ade-in-China.com
^