BLOG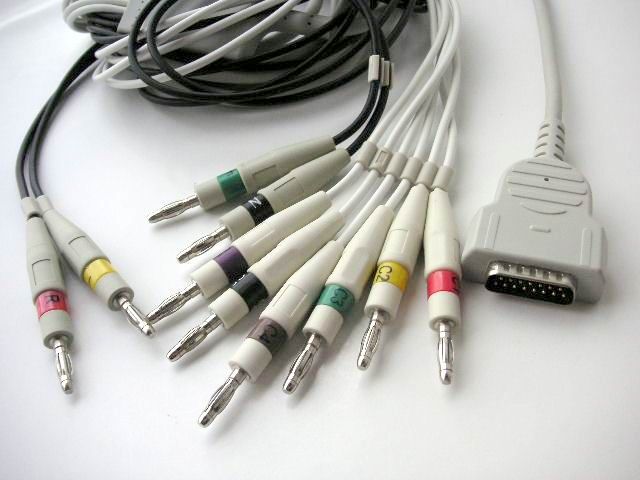 Since from 2010, Medi Farcoo Limited has been a professional supplier of Patient Monitor Accessories for more than 50 countries and received lots of good comments.There's big range of the accessories for Patient monitors, the mainly are Spo2 sensor(reusable spo2 sensor, disposable spo2 sensor, spo2 ....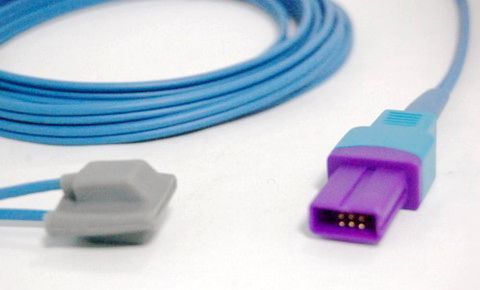 With the continuous development of modern medical technology and related disciplines, medical monitoring equipment has become an indispensable instrument for medical electronic instruments and plays an increasingly important role in hospitals and clinics. The use of monitoring instrument, not only r....
Copyright @ 2011 Shenzhen Medi Farcoo Medical Co.,Ltd.
M
ade-in-China.com
^