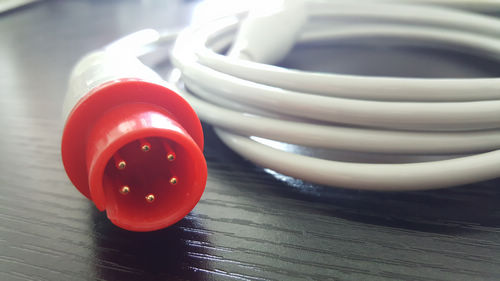 Medi Farcoo Limited, a professional provider of Patient Monitor Accessories for years, becomes the focus of clients around the world, cause of its serious working attitude, good prices and the patience after-sales service for a long time.
Patient Monitor Accessories include the Spo2 Sensors (reusable, disposable, extension), Patient monitor ECG Cables (one-piece, ECG trunk cable and ECG leadwire), EKG Cable, ECG Electrode(suction electrode, limb electrode), Holter ECG (trunk cable and ecg leadwire),IBP Cable and transducer, temperature probe, NIBP Cuff, NIBP Hose/tube, NIBP connector, fetus transducer(TOCO & US) etc. They are widely used in the patient monitor diagnosis and are always playing the important role in the process.
As a part of the biggest production base of the patient monitor accessories, Medi Farcoo Limited takes advantage of its strength to the peak. They own a group of technical staffs with good experience, the international standard of manufacturing shop, the one-stop packing line and delivery group. Most of the purchase requirements could be arranged around one week, products could be arrived at clients around one week after that.
To be a trustful provider for clients, Medi Farcoo Limited always promise the warranty to be part of their after-sales service. Reusable Spo2 sensors and Spo2 adapter cables hold a warranty of 12 months; ECG/EKG cables and leadwires hold a warranty of 6 months; NIBP hoses, IBP Cables, Temperature probes hold a warranty of 6 months too; NIBP Cuffs hold a warranty of 3 months. Disposable Spo2 sensors and disposable NIBP Cuffs have no valid warranty period but will be replaced upon faulty found of the first use. Normally speaking, each lot of the products would be checked up before delivery.
In the meantime, for the clients who want to place a big order, Medi Farcoo Limited always suggest to have the sample order at first, to make totally sure that the products are what the clients need.
"Work for Every Life", says Mr. Kevin Huang, the CEO of Medi Farcoo Limited, "is not just a simple word, but a promise for more and more clients who work with us."